In this article, let us take a look at 3 open-world games with bold GTA but require ultra-low configuration, just 2GB Ram is able to fight smoothly.
Grand Theft Auto – GTA – Street Pirates may not be the first open-world game series, but Rockstar Games redefined what an open-world game should look like through GTA III. As an iconic game series for the open-world game genre, GTA has always been one of the most popular gaming series in the world.
But due to the open-world nature of the game, plus the polished graphics, GTA 5 – the latest game in the GTA series is still one of the things that are too difficult for many gamers, especially Poor gamers have low profile PC only. Therefore, in this article, let us take a look at 3 open-world GTA bold games but require super low configuration, just 2GB Ram is able to fight smoothly.
Just Cause 2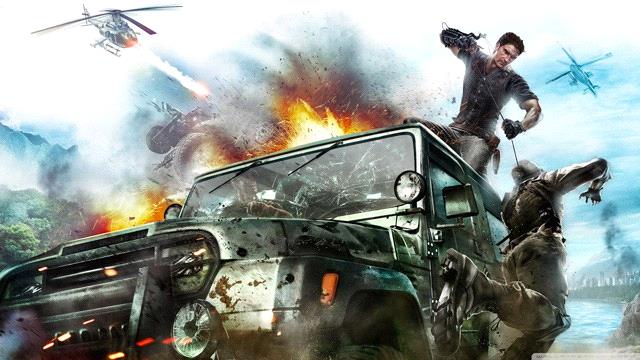 Minimum configuration:
CPU: Dual-Core
Ram: 2GB
Video Card: 256 MB GeForce 8800
Hard drive capacity: 10 GB
Larger than the GTA series, Just Cause 2 gives players a completely different experience when the player can do anything in this game. An extremely free world with true cinematic action scenes will please anyone who tries Just Cause 2, opening endless fun that can make players fall in love all day.
Far Cry 3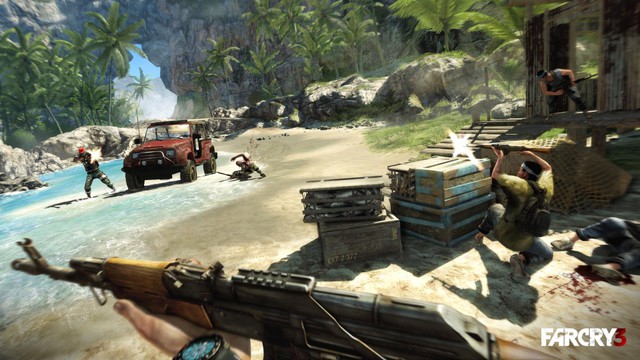 Minimum configuration:
CPU: Intel Core 2 Duo E6700
RAM: 2 GB Windows XP / 4 GB Windows Vista, Windows 7, Windows 8
Video Card: 512 MB DirectX 9.0c / NVIDIA GeForce 8800 or better
Hard drive capacity: 15 GB
In addition to giving players a sense of freedom in the open world, Far Cry 3 is completely different from the GTA series. Far Cry 3 is a perfect combination of an open-world model with first-person shooter gameplay, bringing an extremely attractive experience to the player. The main character in the game – Jason Brody is lost on a deserted island after a sudden disaster struck during the summer vacation. Now, Brody must rescue his friends were kidnapped by pirates and escape from the island together. Expedition feature of "Far Cry 3" will take players to the scene of tropical paradise extremely overwhelmed.
Mafia II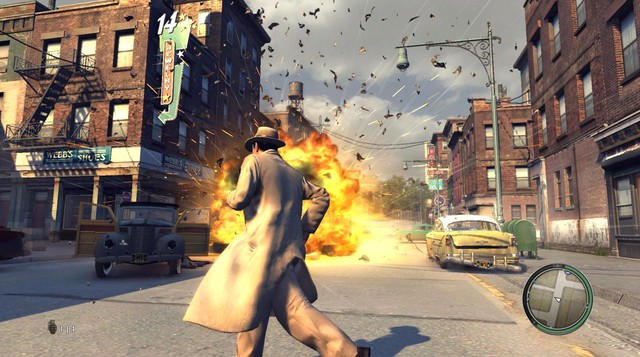 Minimum configuration:
CPU: Pentium D 3GHz
RAM: 1.5 GB
Video Card: NVIDIA GeForce 8600
Hard drive capacity: 8 GB
Instead of trying to overcome the formula of GTA series with an open world full of activities and missions, Mafia II sticking with an enchanting linear storyline, making the game remarkable and impressive. the statue in its own way. Gamers will be surprised by the cinematic graphics inspired by the classic gangster films of the 50s of last century. Mafia II is a magical adventure that any open-world gaming fan needs to try at least once in a lifetime.