What Happened is a developer inspired by the suicide of a childhood friend. Depression has become a dangerous psychological disease in modern society. Without early recognition of the signs of the disease and prompt treatment, depressed people can end their lives at their best. At this moment, they really need the care and concern of those around them to find themselves not alone in this war. Inspired by the suicide of a childhood friend, What Happened takes players to explore the complicated and twisted psychological evolution of depressed people.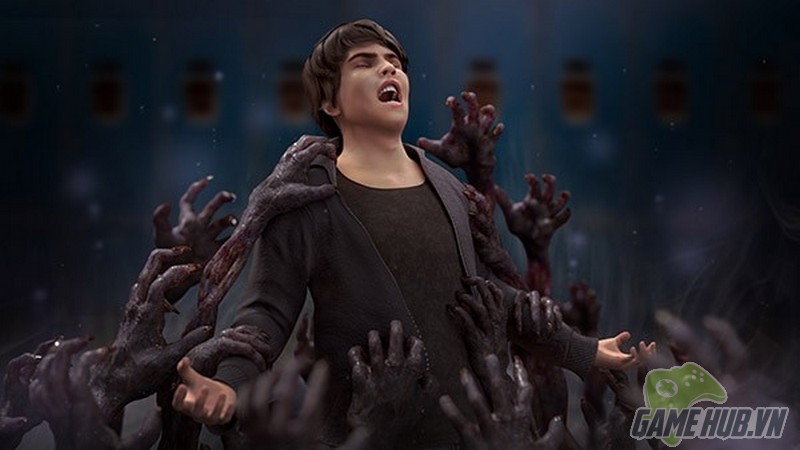 According to the development team of Genius Slackers, What Happened will bring players into the psychological world of high school boy named Stiles – a dark and negative world of depressed people. Witnessing the suicide of his childhood friend, Genius Slackers understands the importance of relatives to depressed people, so through this game, Genius Slackers wants players to understand and know that they are not lonely. During development, Arash Negahban, What Happened development director, said they even consulted with professional psychologists to better understand the motive for making a person want to kill themselves. Depression sufferers' thoughts are hard to imagine. What Happened re-encompasses these intense internal struggles in a simple way that is easily accessible to everyone.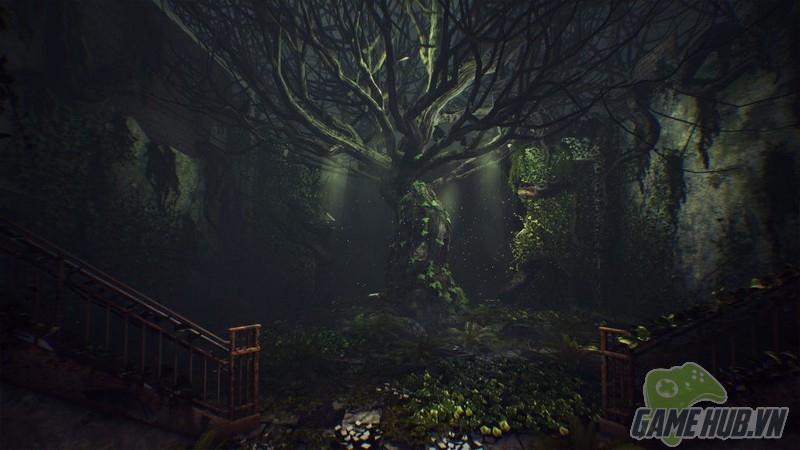 Not only that, Stiles is under the influence of LSD, an addictive substance that causes people to produce hallucinations. Therefore, it will be a little difficult to discern clearly between what is real life and what is the illusion that Stiles devises. However, players need to pay attention to each situation, the most strange events because only the player's empathy and the troubled memories of Stiles can help him heal his wound.
Regardless of whether you are a fan of this genre or not, the idea of What Happened is really practical, especially in the context of increasing mental illness. What Happened is expected to be released later this month to PCs via Steam.